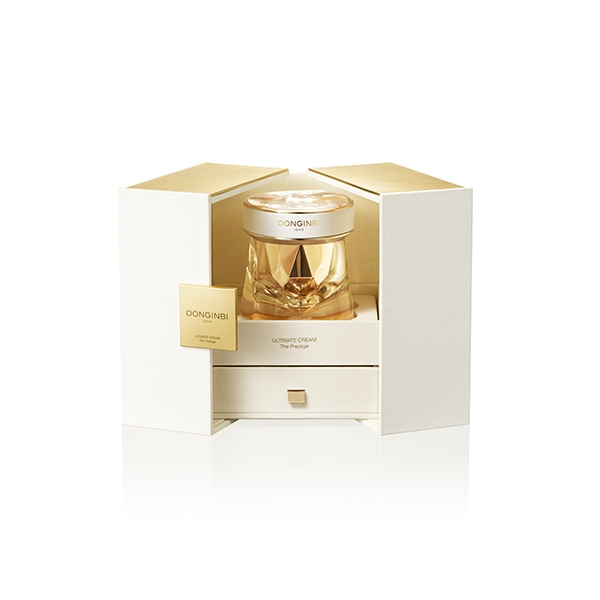 Product inquiries
All
(0)
Shipping guide
1) Shipping costs are calculated according to EMS rates and must be borne by the customer.
2) Shipping costs are automatically calculated according to product weight and destination.
3) Delivery normally takes 7-10 business days.
(Delivery may be delayed depending on the country and region.)
4) The recipient of an international shipment is responsible for customs duties and taxes that may apply. Customs duties and taxes are levied by the destination country, and we have no control over them. If the recipient refuses to accept your delivery item, it will be returned to South Korea and will not be shipped again. The costs incurred in relation to the delivery of your order, including the round-trip shipping cost, will be deducted from the refund amount.
Our return policy
1) Please review your order carefully prior to purchase.
2) In the case of a return due to a change of mind, you have to bear the transportation cost.
3) Products that have been opened and thereby have depreciated cannot be returned.
4) Please request a return via the 1: 1 inquiry board within 3 days of order receipt. You must include a picture of the item you received, your order number, and the reason for return in your return request.
5) The return of your order will proceed only after your return request posted on the 1:1 inquiry board has been approved.
6) A refund will be given when your return item arrives. Please enclose your order number in your package for faster processing.